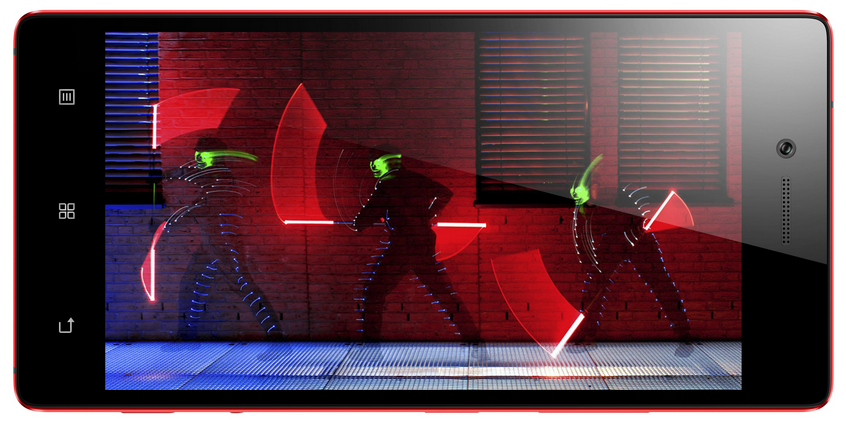 Reliance Jio is all set to launch its first 4G handset in India — the photography-oriented Lenovo Vibe Shot — at a price of around 19,999.
The launch, expected to take place before Sept 10, will mark the entry of the telecom operator into India's highly competitive smartphone market. The phone was earlier expected to be launched on Aug 24.
More importantly, however, it will signal the nearing of the launch of Jio's own 4G services.
Officially, the target date for the launch of Reliance Jio's 4G services is December this year. However, the company has indicated that it will 'seed' the market with 4G devices even before that. It will also have to conduct trials and pilots too before that.
The Lenovo Vibe Shot, which is likely to carry Reliance Jio branding, has been reported to come with most of Reliance Jio's internal applications such as Jio Drive, Jio Friends, Jio Experience and so on.
In fact, at Rs 19,999, the dual-SIM phone will occupy the 'upper mid segment' of India's smartphone market, and compete with Lenovo's own Moto X Play (being launched at Rs 25,000 at around the same time), OnePlus Two (Rs 25,000) and the Meizu MX5 (19,999).
However, the Lenovo Vibe Shot will support Voice-over-LTE or VoLTE, the next-generation of voice technology for mobile communications. VoLTE will offer superior voice clarity and is expected to be easier on the battery. The technology is also found in the iPhone 6, but not in any of the Android phones in the 20k price range.
Unlike GSM, VoLTE is entirely IP-based and will simplify the network architecture of operators and considerably reduce the cost of setting up and maintaining the core network.
However, other operators such as Bharti Airtel and Idea Cellular will not be able to move to an all-IP network at least for the next five years due to the requirement to support legacy services.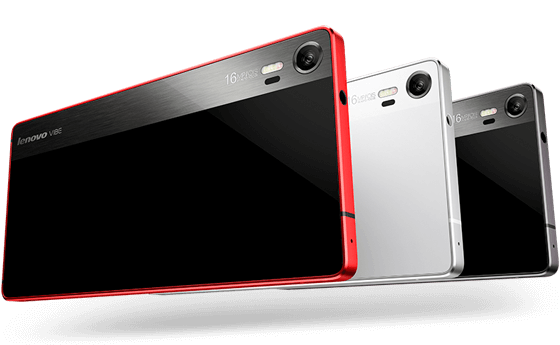 Read more at
http://rtn.asia